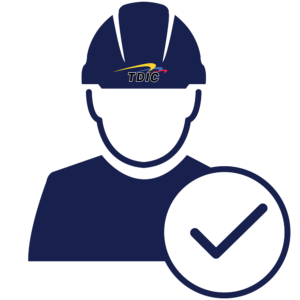 "We must never stop improving our safety standards"
Safety is at the heart of TOA Dovechem's (TDIC) culture and day to day business operations. As a chemical manufacturer, we value safety as the single most important KPI in our company's operations, from handling raw materials, plant operation, to deliverance of products to customers. Every day at TDIC, we strive to continuously improve our safety standards through capital investment and practicing global safety standards, such as the HAZOP study, which is a hazard analysis method for complex systems. TDIC's safety team provides daily training to our staff and carries out frequent inspections, to ensure that our safety concepts are implemented and practiced in all working areas.
Today we are feeling the impact of climate change more than ever, thus it is our company's responsibility to strictly control and monitor our environmental footprint. TOA Dovechem have invested continuously in our production processes in order to remove any harmful emissions. TDIC's chemical plants are equipped with the latest technology aimed at reusing any waste energy. Our wastewater is treated inside our complex and reused in the processes.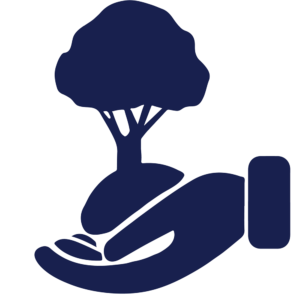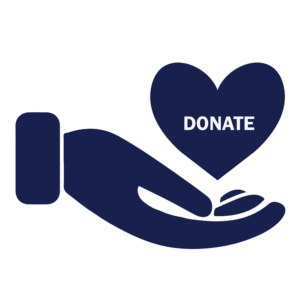 At TOA Dovechem, we are fully committed to supporting the communities in our region. Our team is in constant contact and dialogue with the local Bangplee and Samut Prakan communities' representatives and administration, which enables us to understand their essential needs and expectations.
Currently TDIC have donated to a local hospital for the construction of a new building to house more patients.
Our recent past projects include:
Hospital beds and key medical equipment for Chonburi Hospital
New building wing for Bangsaothong Hospital
Equipment for local school in Bangsaothong
Computers for Wat Saothongnok school