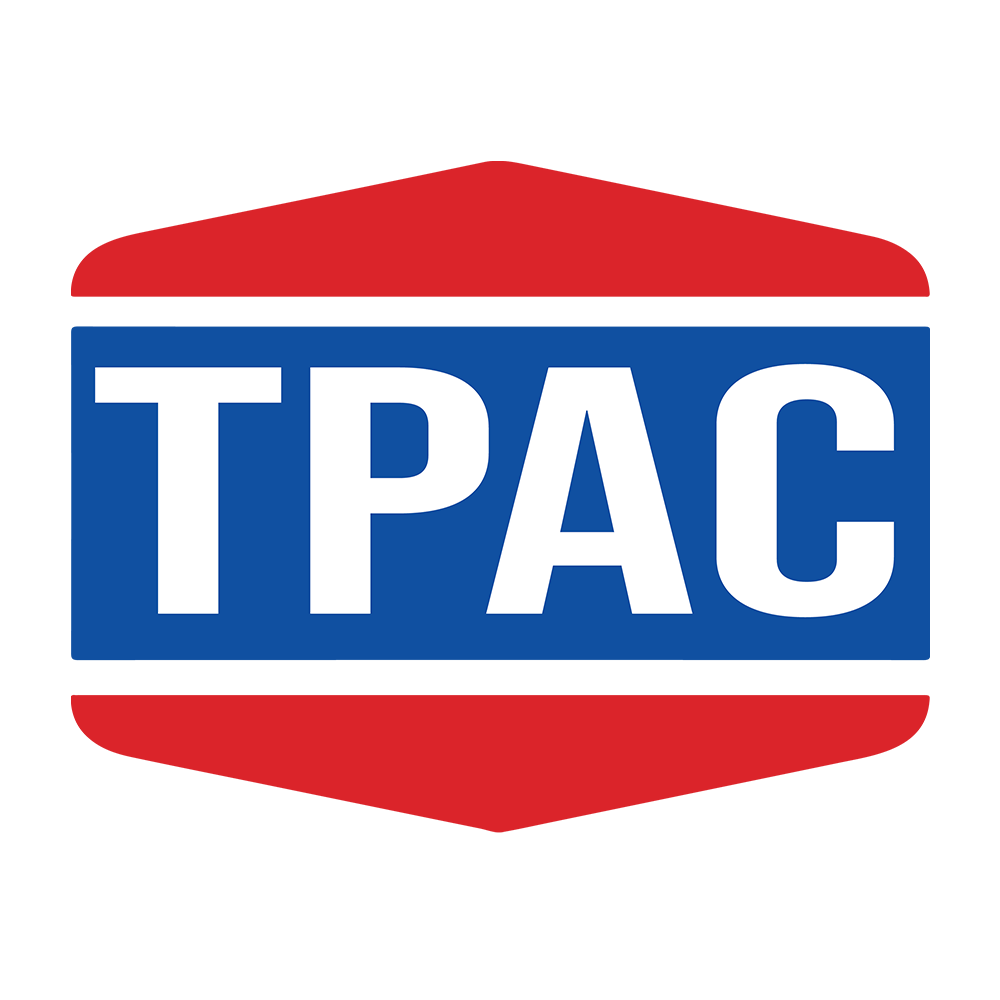 Thai Polyacetal (TPAC) is a Joint Venture Company established in 1995 by Mitsubishi Gas Chemical and TOA Dovechem. The company produces polyacetal pellets, an engineering plastic known for its excellent friction and wear properties. Our polyacetal is marketed under the brand name Iupital and it is applied in various industrial fields, such as automotive where it is used in sliding elements. TPAC is the sole polyacetal producer in Thailand and it is located in the petrochemical complex of Maptaput, Rayong.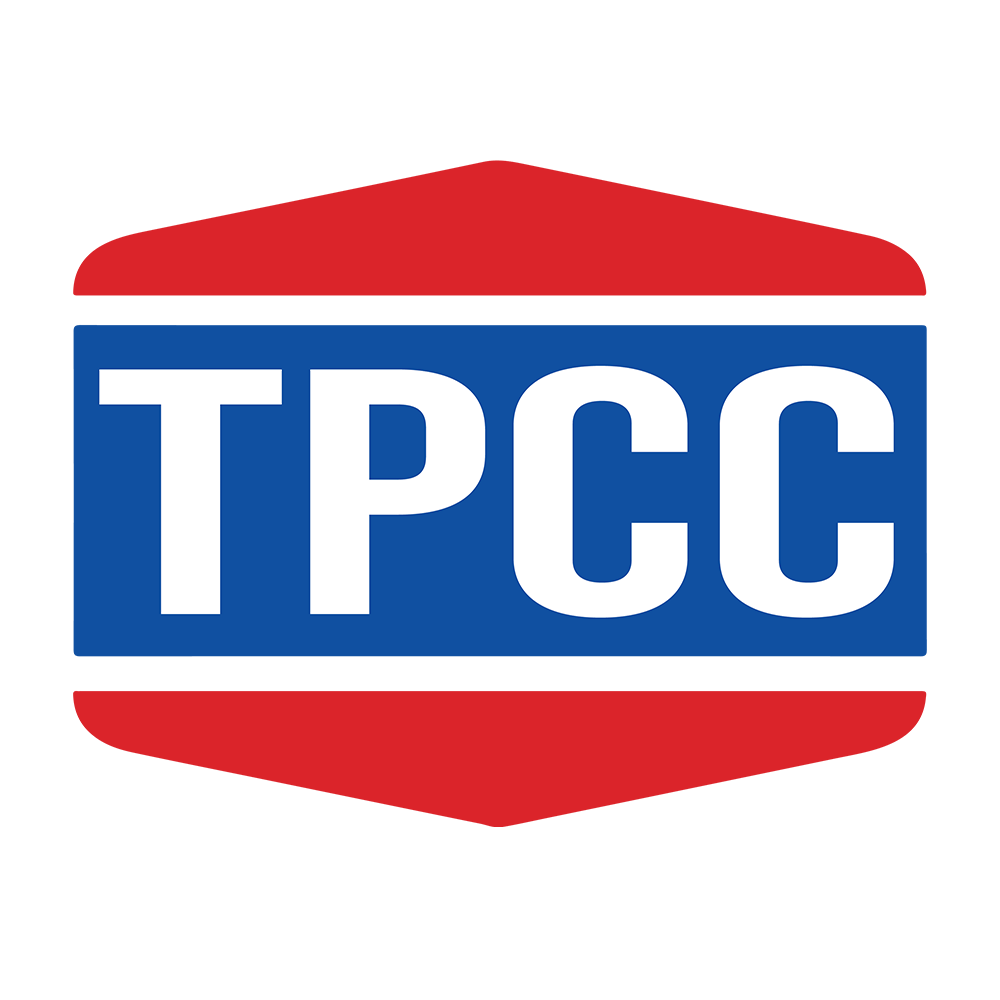 Thai Polycarbonate (TPCC) is a Joint Venture Company established in 1996 by Mitsubishi Gas Chemical, Mitsubishi Chemical, Mitsubishi Engineering Plastics and TOA Dovechem. TPCC manufactures polycarbonate resin of the highest performance. Our product's Iupilon brand is well known throughout the global automotive and technological industry as possessing the highest transparency and strength. TPCC is located adjacent to TPAC in Maptaput, Rayong.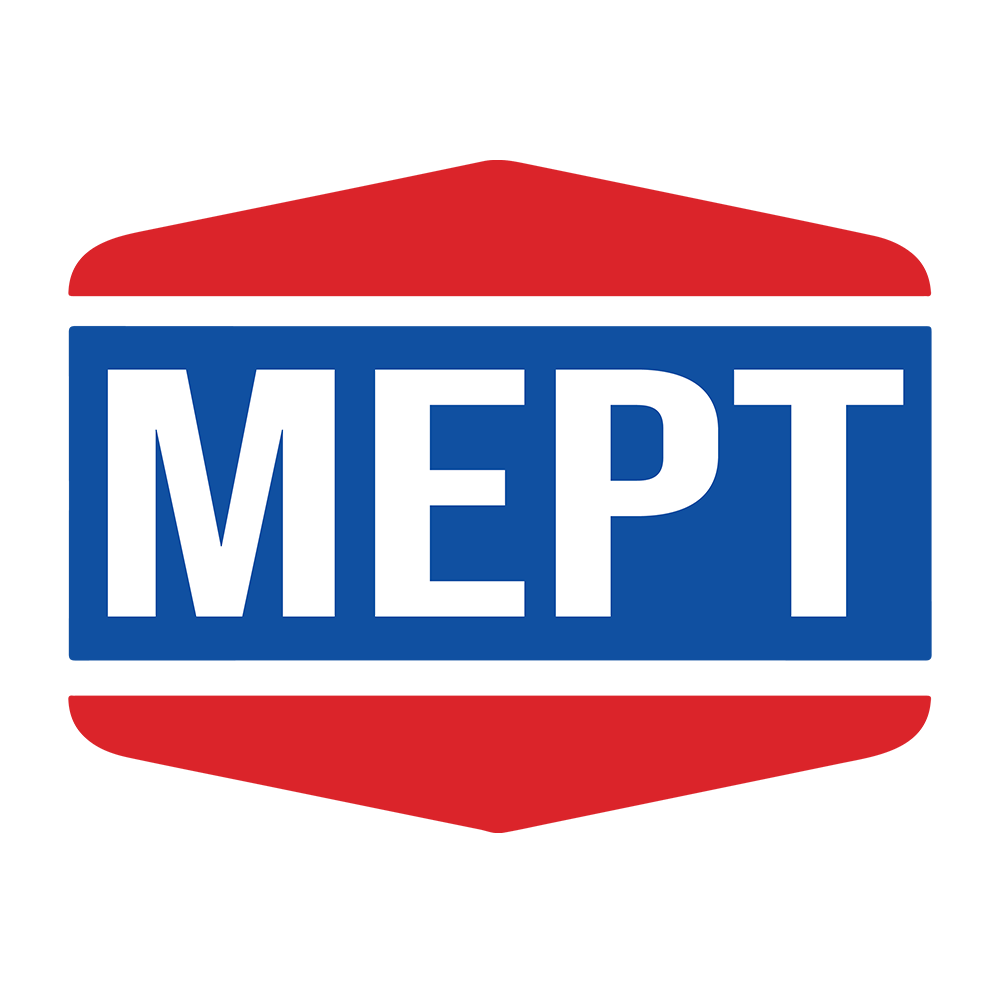 MEP Engineering Plastics Thailand (MEPT) was established in 2006 as a wholly owned subsidiary company of TPCC. The company distributes various products of Mitsubishi Engineering Plastics (Japan) in Thailand. The product range includes polycarbonate, polyacetal, polybutylene terephthalate (PBT), polyamide MXD6 and modified polyphenylene ether (m-PPE).