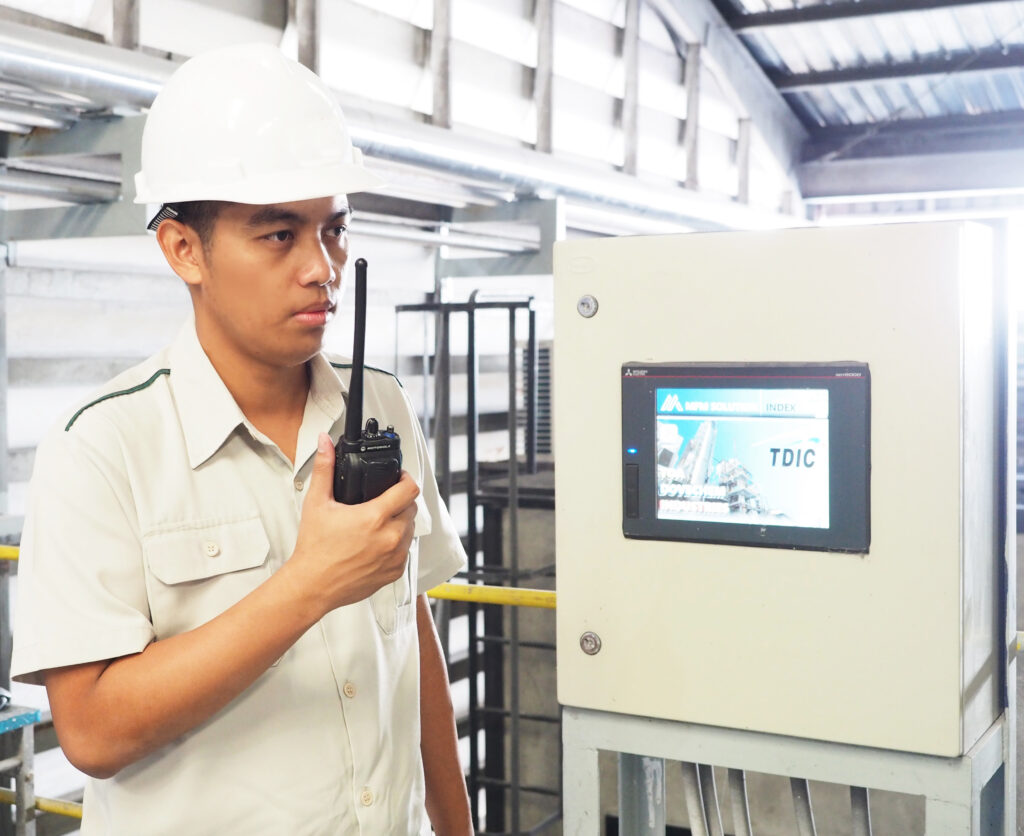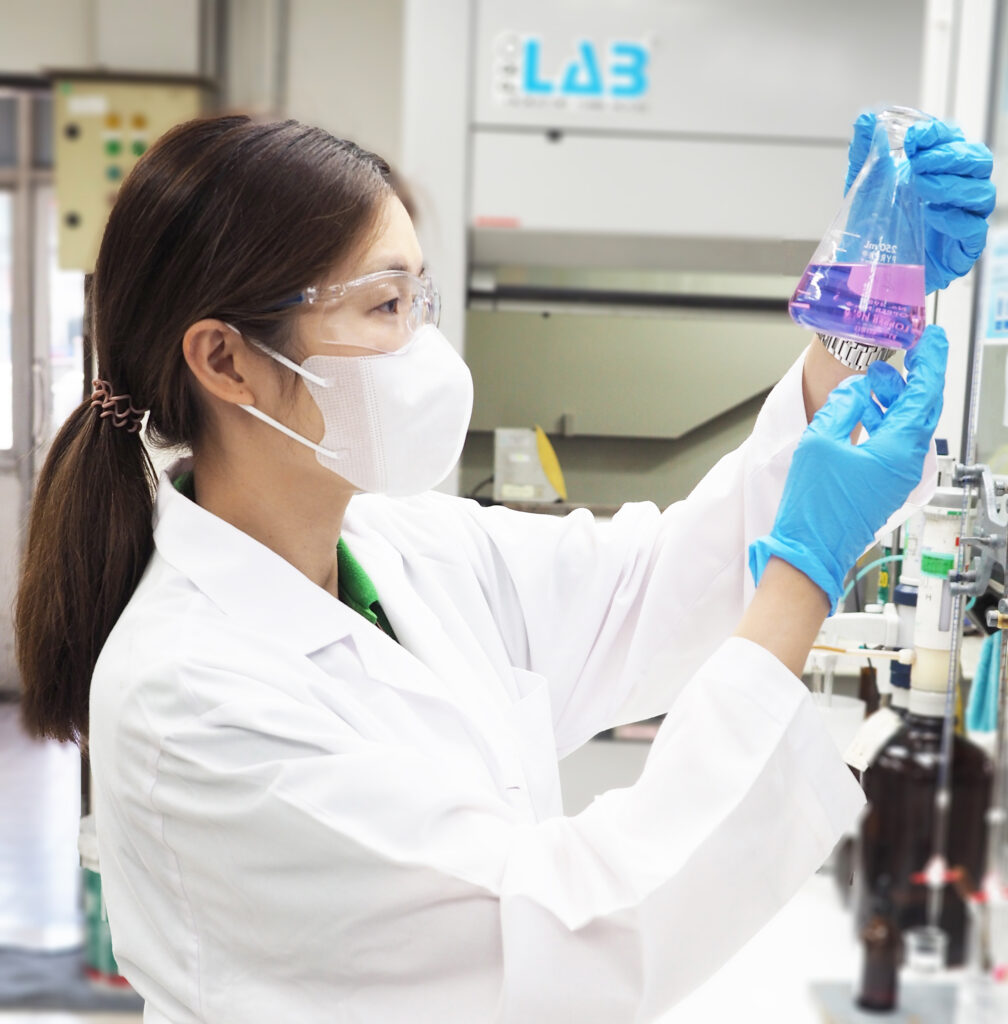 TOA Dovechem's (TDIC) business in the chemical sector covers the whole value chain, from chemical manufacturing to distribution of the products to end customers.
We require every kind of professional profile to join our multi-functional team.
TOA Dovechem is a great place for you to join at any stage of your professional career, whether you are a recent graduate or a seasoned professional.
Accounting
Administration
Chemists
Chemical Engineer
Civil Engineer
Electrical Engineer
Finance
Human Relations
IT
Logistics
Marketing and Sales
Maintenance
Mechanical Engineer
Procurement
Process Control
Process Engineer
Research and Development
Safety
Shipping
Supply Chain Operations
Technical Sales
Are you finishing with your degree?
What is next for you?
TOA Dovechem (TDIC) offer various programs for recent graduates to apply their studies in real life work situations. During the 3-6 month courses, you will develop your skills by working with our teams and gain invaluable professional experience.